Välkommen till Svenska skolan i Fort Lauderdale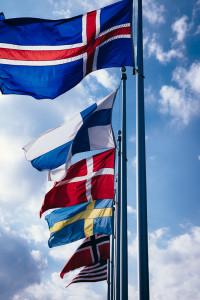 The Swedish School of Fort Lauderdale is a supplementary school, run as a non- profit organization, providing education in the Swedish language and culture to children of Swedish heritage. We meet every other Sunday during the school year and our children attend regular school during the week.
Our goal is to maintain and develop the Swedish language for our children.
We also want our children to be able to seamlessly integrate into the Swedish society when visiting or moving back to Sweden.
Children need a reason to speak a language and we, at the Swedish School, want to provide this environment. The children are taught how to read and write and they get the chance to practice Swedish by singing and playing with other Swedish speaking children.
The children have to have at least one parent or guardian who speaks Swedish, and Swedish has to be a spoken language at home for the child to qualify for admission into the school.