Välkommen till Svenska skolan i Fort Lauderdale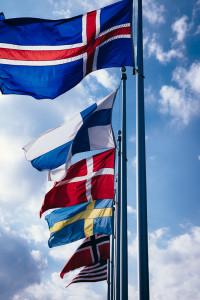 The Swedish School of Fort Lauderdale is a supplementary school, run as a non- profit organization, providing education in the Swedish language and culture to children of Swedish heritage. We meet every other Sunday during the school year and our children attend regular school during the week.
Our goal is to support the parents in their efforts to teach their children about the Swedish culture and language. We also want to provide for our children a sense of belonging in the Swedish community, an opportunity to form lasting friendships with other Swedish children, and an understanding of what it means to be Swedish.
The children have to have at least one parent or guardian who speaks Swedish, and Swedish has to be a spoken language at home for the child to qualify for admission into the school.